50 Romantic Chocolate Desserts for Valentine's Day
Valentine's Day is right around the corner and there is nothing more quintessential than romantic chocolate desserts. Even better is this roundup of 50 Romantic Chocolate Desserts for Valentine's Day. Everything from chocolate truffles, cakes, soufflés, lava cakes, custards, mousse, cheesecakes, chocolate fondue, tarts and so much more!
I enjoy reading food blogs and would love to share some of my favorite decadent chocolate desserts recipes. These include quality recipes, cooking tips, plus cookbook and equipment recommendations to help anyone make professional-quality chocolate desserts for Valentine's Day right at home.
Romantic Chocolate Desserts for Valentine's Day
Chocolate Truffle Recipes
Chocolate truffles are the perfect gift for your special someone. What's more romantic than rich and decadent homemade truffles for Valentine's Day? I especially love the flavor combination of the Chocolate Truffles with Ginger, Orange, and Pomegranate. And who can resist Godiva chocolate?
Chocolate Puddings, Custards, Trifle, Souffles and Chocolate Mousse recipes for Valentine's
So much chocolaty, creamy goodness! These types of desserts are moist, fluffy, creamy and have an oh so romantic feel. Any one of these will bring a smile to your loved one.
Chocolate desserts don't have to be intimidating – even a Chocolate Soufflé with Baileys Creme Anglaise. You'll be baking like a pro in no time with these well-written recipes.
Decadent Chocolate Cakes for Valentine's Day
Molten chocolate cake. Need I say more? There are even lighter and gluten-free versions of this classic. If you want an extra dose of chocolate, these chocolate cakes will do that and more.
And definitely check out the Red Wine Chocolate Cake with Raspberry Butter Cream. Wine and chocolate are always a fantastic pairing.
Chocolate Cheesecakes & Cheesecake Bites
You'll score some major cheesecake points if you serve one of these chocolate cheesecakes on Valentine's Day. They are rich, creamy, dense and loaded with flavor. There's even low carb, Instant Pot and cheesecake bite options – a little something for everyone.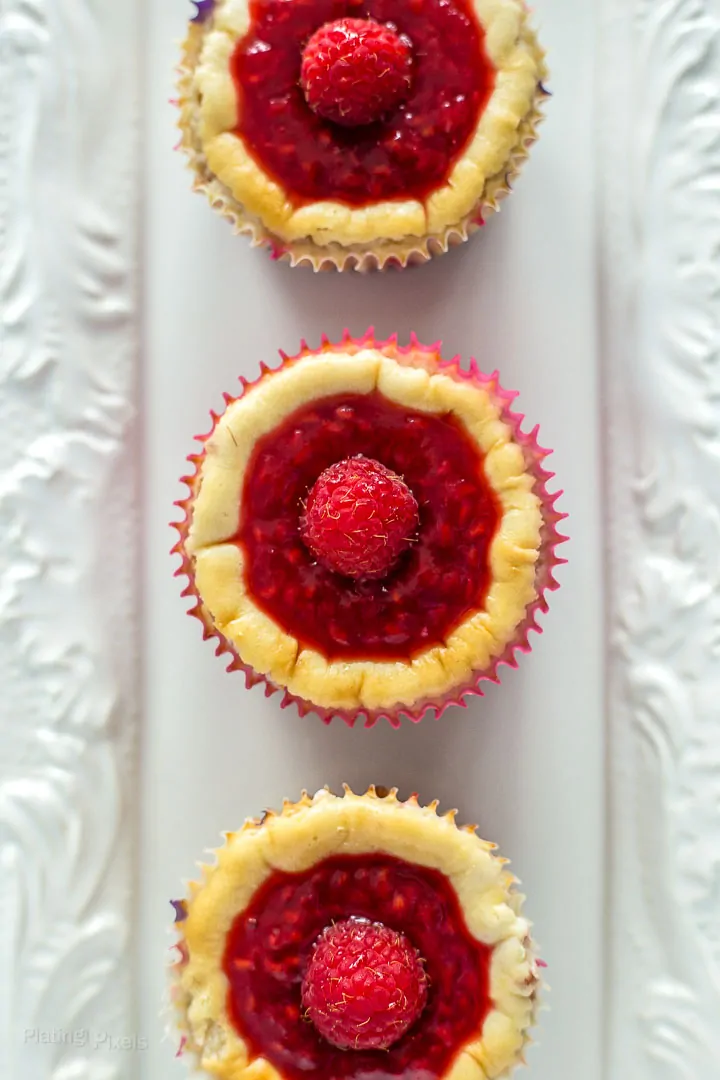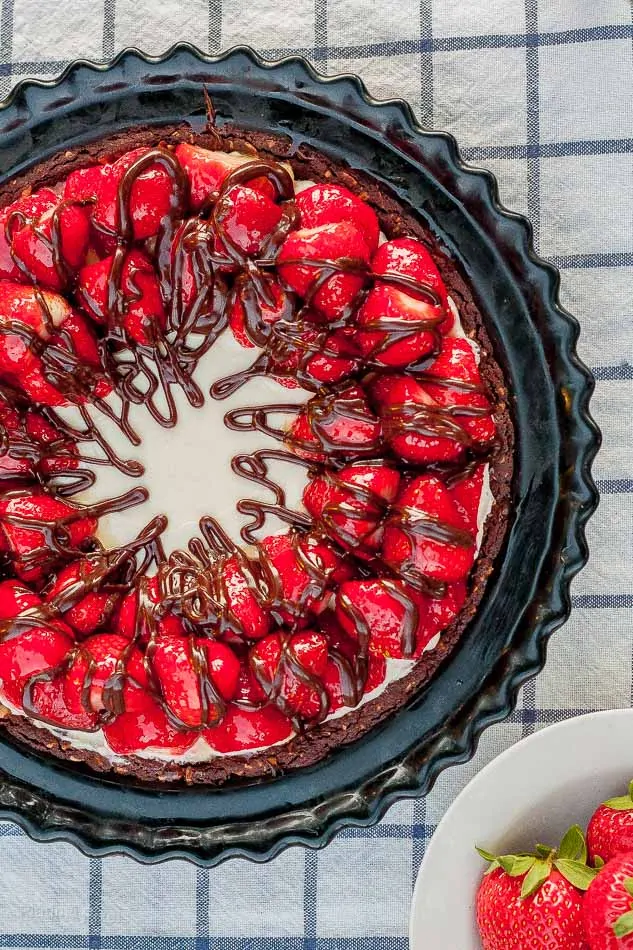 Chocolate Pies & Chocolate Tart recipes for Valentine's Day
For something a little different, opt for a chocolate pie or a chocolate tart. They're still plenty romantic, but provide a unique chocolate dessert for Valentine's outside of the usual truffles or cakes.
If you have a vegan special someone, you'll want to check out the Vegan Chocolate Tart.
Chocolate Desserts to Share – Fondue and Unique Valentine's Day Desserts for Two
Fondue isn't just for the 1970s. It's making a comeback in a big way. These desserts are great for sharing (if you dare). I was especially wowed by the Wine Soaked Chocolate Covered Cherries. Cherries and chocolate make a divine combo that you should definitely try.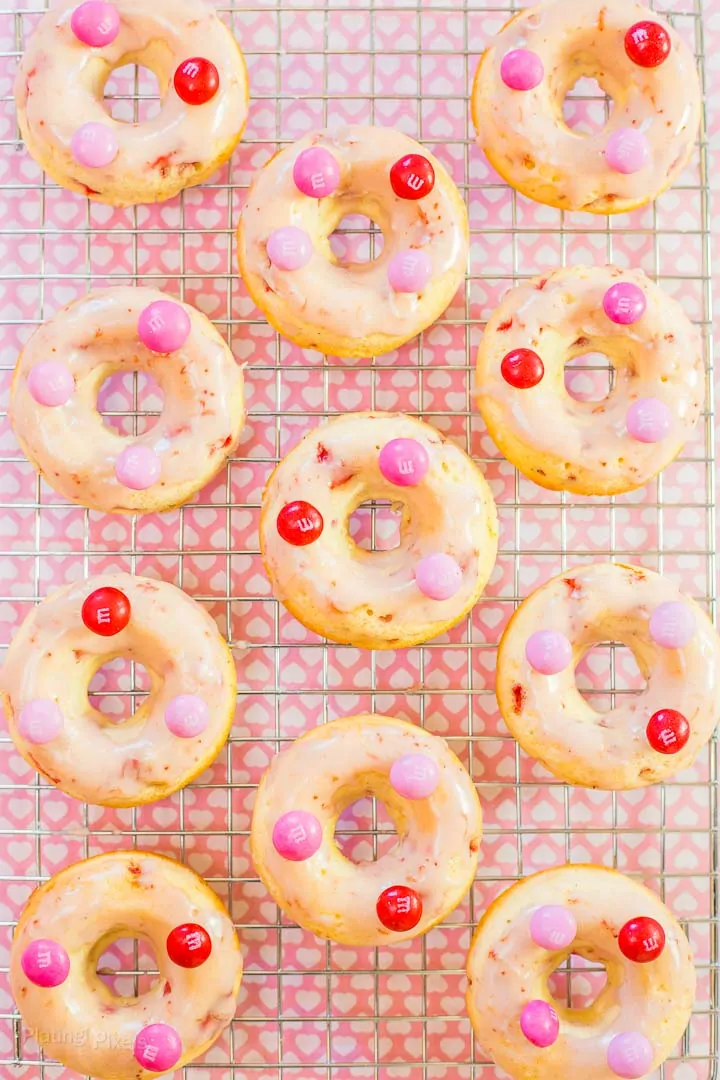 Want more recipes and roundups like these chocolate dessert recipes for Valentine's Day?
Then be sure to follow me on Pinterest, Instagram, Facebook, and Twitter. Also, sign up for our newsletter to get all our recipes and cooking tips.