Welcome to Plating Pixels, a food blog with easy weeknight recipes, healthy comfort food, and decadent desserts. Plating Pixels features hundreds of recipes with easily found ingredients, usually 10 ingredients or less. I love lightened-up and comfort food recipes, so you'll find plenty of that.
My recipes are a mixture of traditional family favorites, seasonal items, and sure…that sounds tasty…let's try to make it. The recipes here on the blog are all fully tested, easy to make and of course, yummy.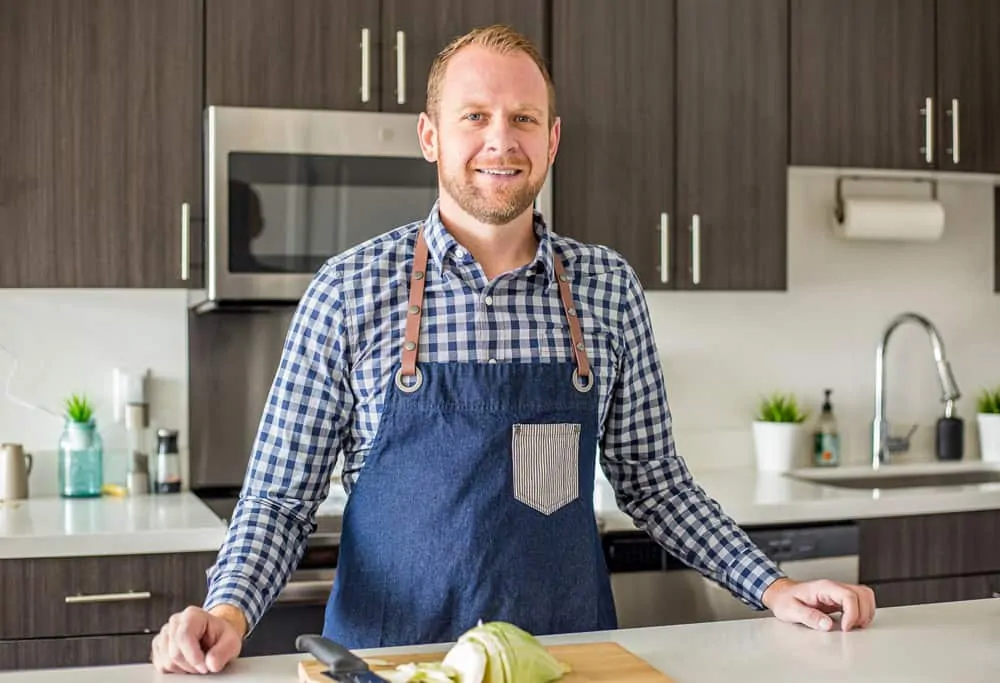 I've been featured on sites such as Better Homes and Gardens, Prevention, Walmart, The Daily Meal, Buzzfeed, Paleo Hacks, Forkly, Udi's Gluten Free, and The Inquirer Philly.com. I was also a winner of the Open Blue Cobia live cooking contest held in Charleston, SC.
As far as the name Plating Pixels? I've always had a passion for food and photography, which naturally led to starting a food blog. With this blog, I am literally plating pixels. In 2014 I started the blog, posted a few recipes, and haven't stopped since.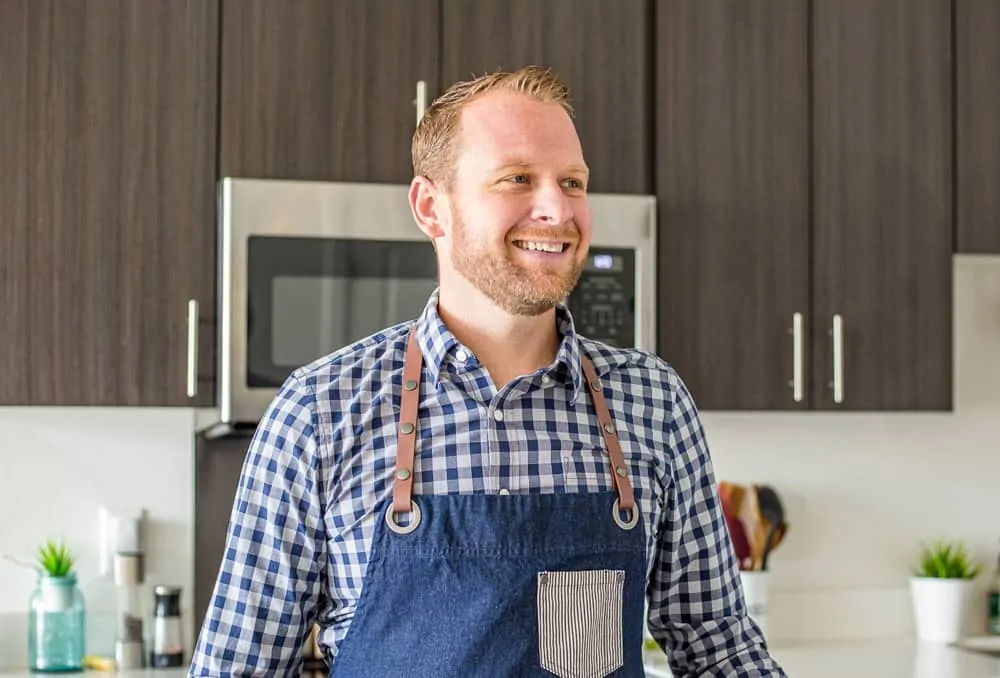 About Matt
My name is Matt Ivan and photography has always been a hobby of mine. Naturally, I wanted to combine it with food. I'm also a full-time graphic designer, located in Salt Lake City, UT.
My other passion is the kitchen. This love of food is a constant drive to keep learning how to make incredibly delicious recipes and teach others in the process. You'll find tons of tips, tricks and suggestions on each recipe so you know why it was created that way.
I've grown up in the kitchen and home-cooked meals were an everyday occurrence in our household. I was always in the kitchen mixing batter, forming the cookies (maybe eating some of it in the process), stirring the pot and doing anything I can to help and learn.
When I'm not behind a computer at my day job, cooking in the kitchen, or behind the computer for the blog, I'm hiking, spending time at the beach, at concerts, barbecuing with friends, and generally doing anything outdoors.
Cookbooks and cookbook magazines are a slight obsession. Currently, we have an entire bookshelf for these, and it keeps growing.
An easy way to improve your cooking is by reading recipes and practicing. The goal of this blog is to help teach you about cooking, while creating delicious and easy meals.
Helpful features on Plating Pixels
Here are a few things that will make your time here on the site more productive and interesting.
All of my recipes can be easily found by category in the recipe index, or use the search bar in the top menu or sidebar
Every recipe includes a full nutrition facts panel below the instructions
Recipe servings can easily be scaled. Adjust the slider next to serving size to reduce or increase all ingredients amounts.
The homepage and the site-wide sidebar has a list of current top trending recipes
On that note, this how to bake chicken guide is usually at the top
I've created a 30 Minutes to Healthy Eating ebook with lots of resources and some favorite recipes
If you're a food blogger (or want to be one) this How to Start a Food Blog guide may be helpful
Keeping in touch
---