15 Father's Day Recipes to Pair with Beer
This list of 15 Father's Day Recipes to Pair with Beer will make any dad happy. Grilled, spicy, salty, savory and meaty recipes to pair with beer.
Father's Day is an important holiday for me. Not only is it an excuse to fire up the grill and enjoy good food, it's a way to say thanks and celebrate that special someone in your life. Whether it's your father, a brother or friend who's a dad, or simply a father figure, food is a wonderful way to tell someone how much they mean to you. Paired with a light beer such as Michelob ULTRA, you can enjoy these recipes anytime as well. These 15 Father's Day Recipes to Pair with Beer will help you do just that.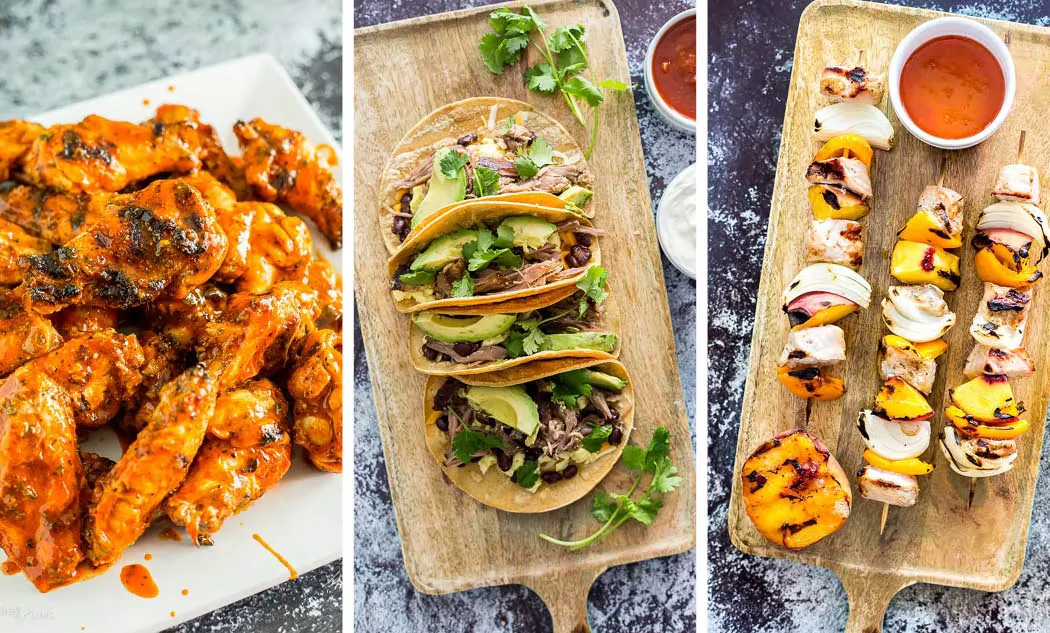 My father and I have a great relationship and keep in touch often. While my parents aren't quite local, I visit them at least a few time a year in person as well. Catching up, getting fatherly advice and exploring local culture are some of the usual activities. Growing up we often went on road trips to explore national parks or beautiful camping spots. The evenings usually included elaborate grilled food cooked over the stove or fire. On the road or at home, below are some our favorite types of recipes you can make for Father's Day, paired with beer of course.
15 Father's Day Recipes to Pair with Beer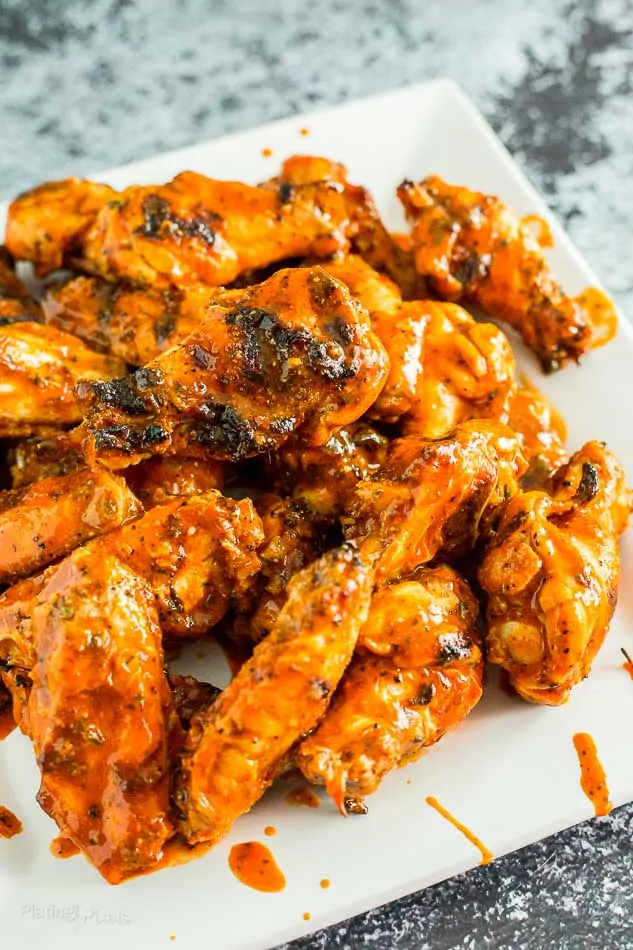 Easy Saucy Grilled Buffalo Wings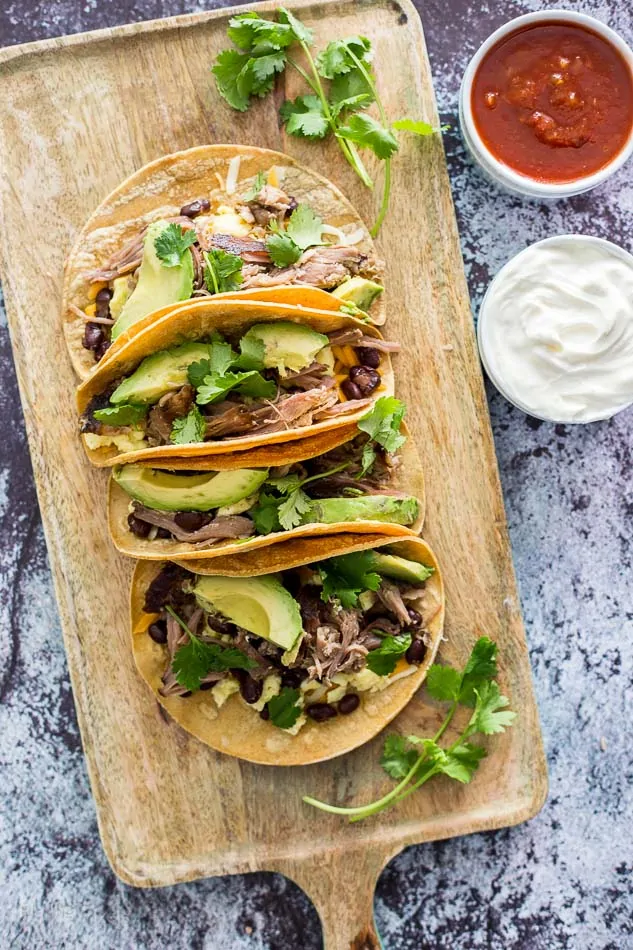 Slow Cooker Carnitas Breakfast Tacos
Ultimate Honey BBQ Bacon Burger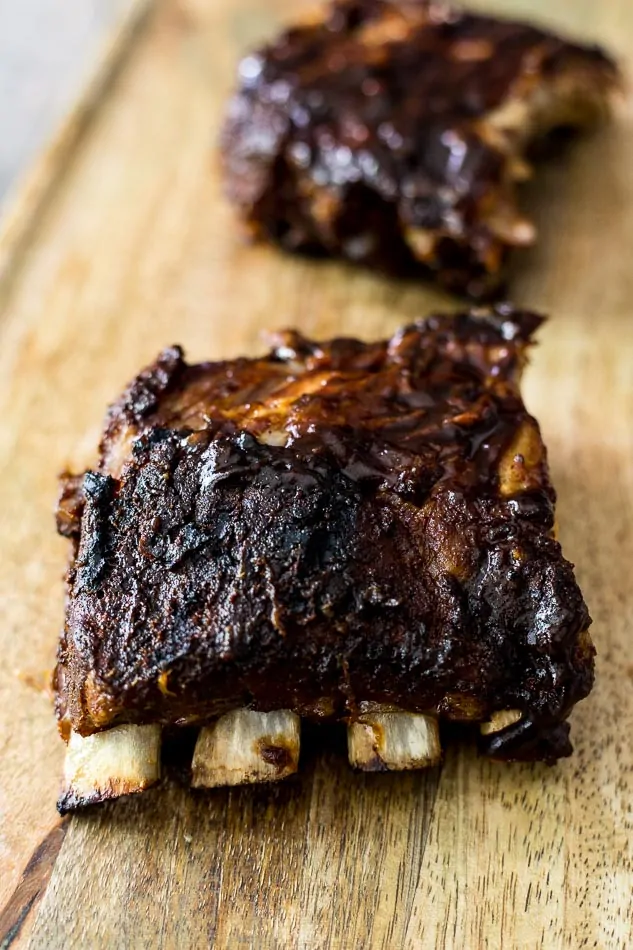 Carolina Style Grilled Baby Back Ribs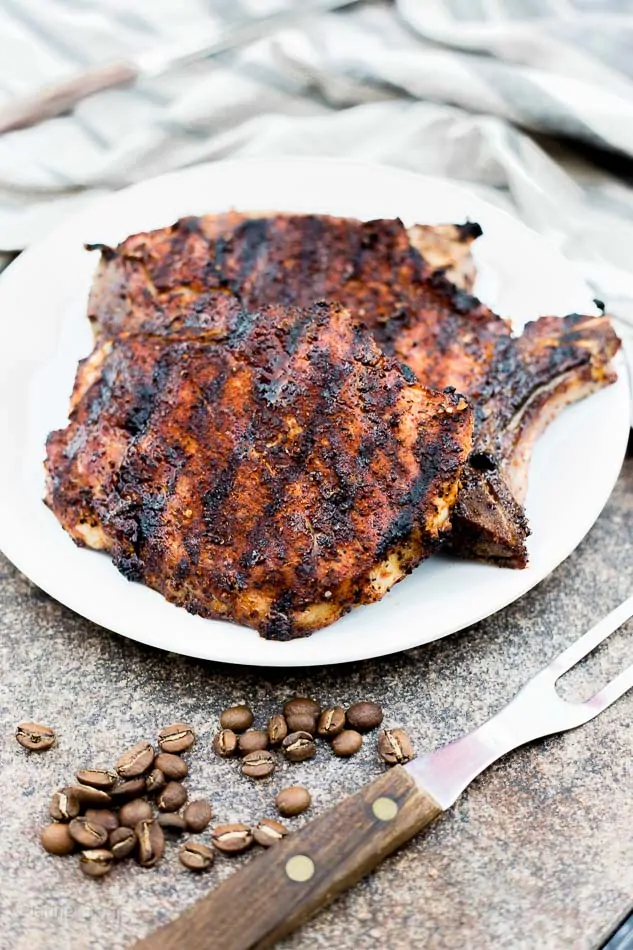 Cowboy Coffee Rub Grilled Pork Chops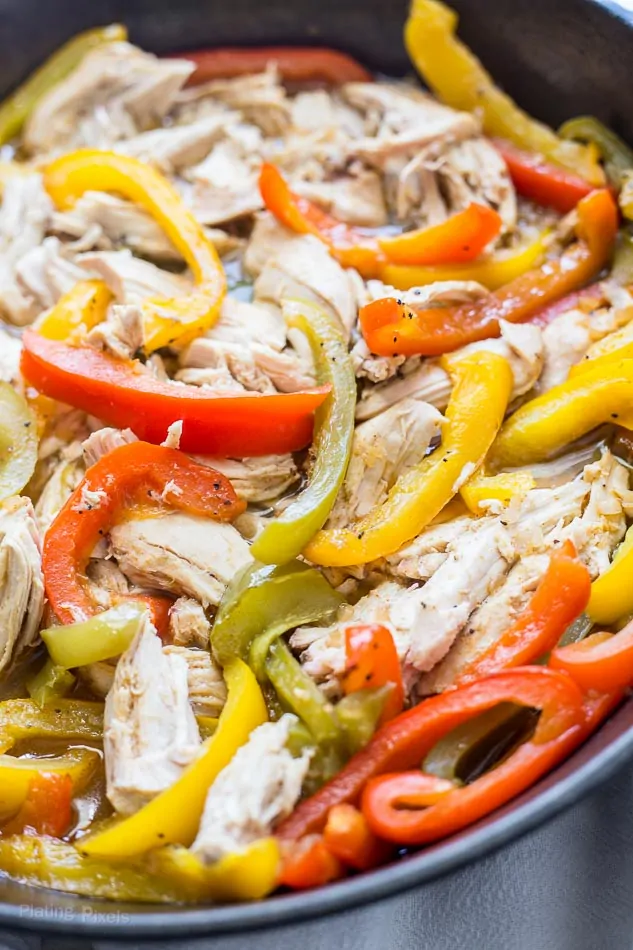 Easy No Marinade Chicken Fajitas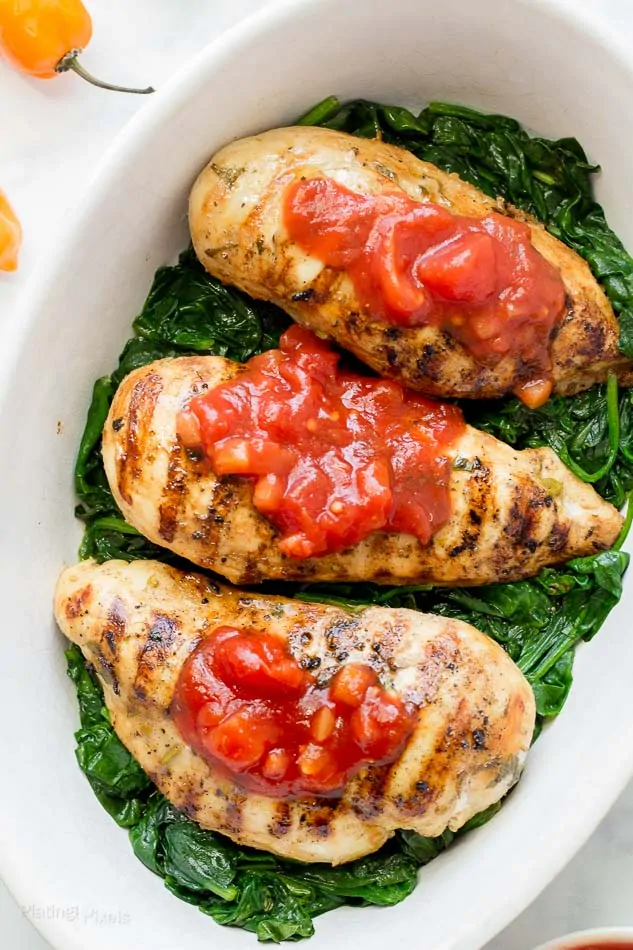 Lime Marinated Mango Habanero Chicken
How to Grill Chicken Breast that are Moist and Tender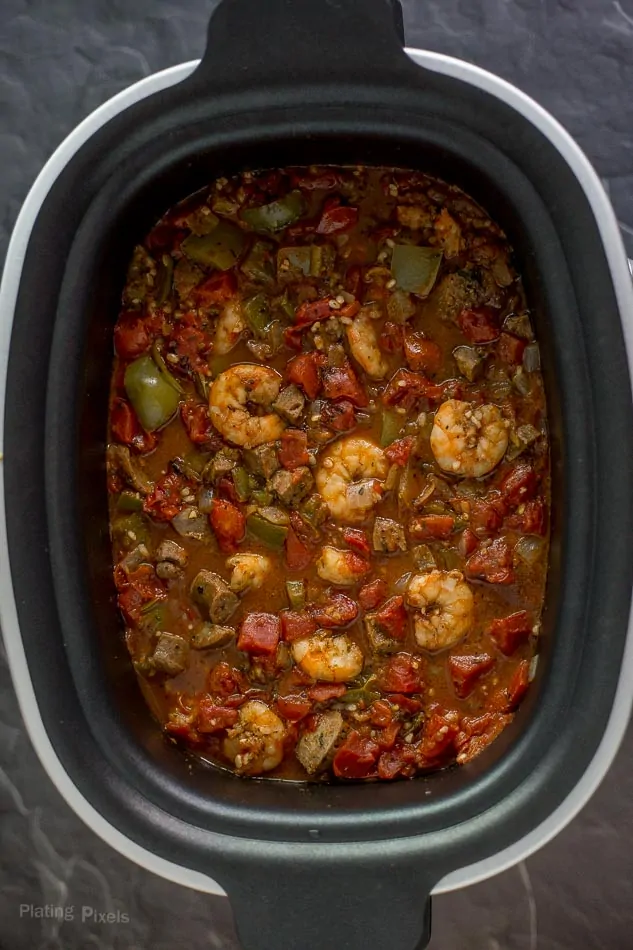 One Pot Shrimp and Sausage Jambalaya
Grilled Ginger Sesame Glazed Chicken Drumsticks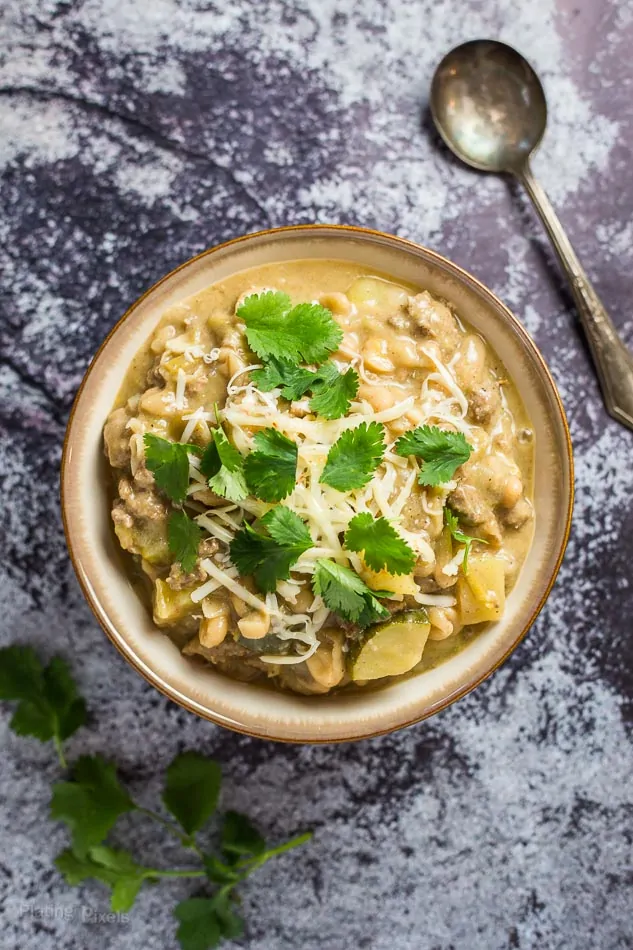 Healthy White Bean Turkey Chili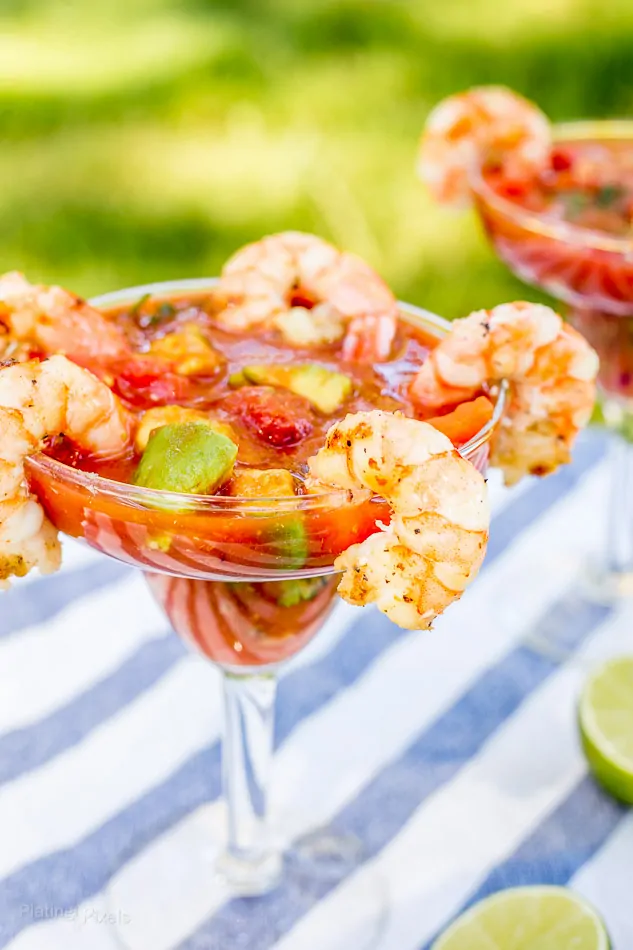 Grilled Mexican Shrimp Cocktail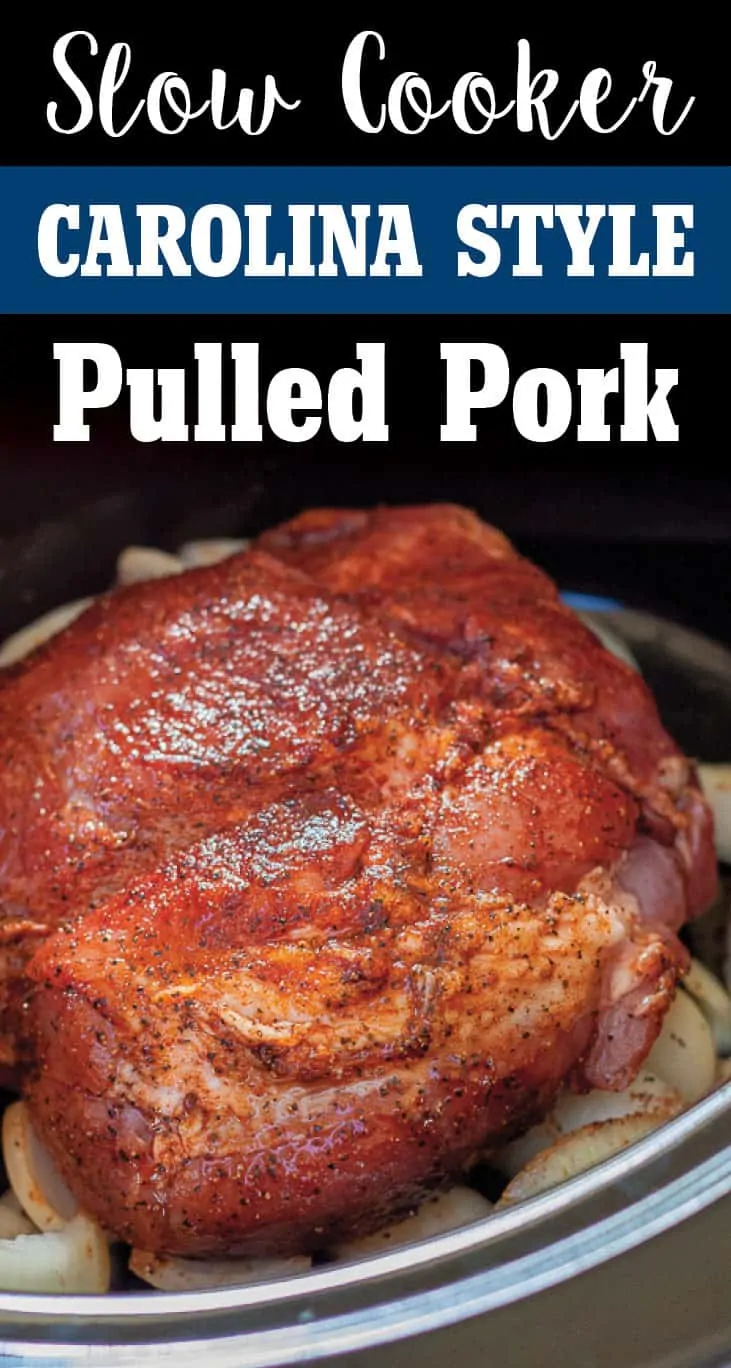 Carolina Style Slow Cooker Pulled Pork
The list is some of my favorite Father's Day Recipes to Pair with Beer. Generally any savory food pairs well with beer, but these go especially well, and dad will agree.
Are you following me on Pinterest, Facebook, Twitter and Instagram? Also sign up for our newsletter to get all our recipes and cooking tips.